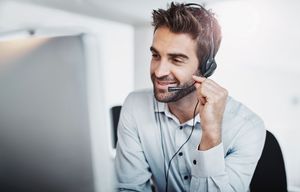 Will gladly accept inquiries from laboratories, diagnosticians and senders by mail and telephone.
Checks genetics orders for plausibility and completeness and consults with senders if necessary.
Prepares cost estimates at the request of senders for submission to private and statutory health insurance companies.
Please feel free to call us or write us your request.
Georgstraße 50
30159 Hannover
8.30 – 19.00 Uhr
Phone +49 (0) 511-30 17 95 185
Fax +49 (0) 511-30 17 95 196

Write E-Mail