amedes genetics is your NGS service for high-quality and reliable sequencing and detailed data analysis. We carry out projects ranging from DNA or RNA isolation to bioinformatic analysis, among others.
We accompany and advise you on your projects - from design to analysis.
Mikrobielle Resequenzierungen
Eukaryotische Resequenzierungen
De-Novo-Sequenzierungen
Shotgun-metagenomische Analysen
Plasmid-Sequenzierungen
Amplikon-Sequenzierungen
16S/ITS/18S-Metagenomische Analysen
Gesamt-Exom-Sequenzierungen
CRISPR/Cas9-Sequenzierungen
ChIP-Sequenzierungen
Your contact
amedes genetics
amedes Medizinische Dienstleistungen GmbH
Jägerstraße 61 (Q207)
10117 Berlin
Fon 030 20 91 56-2400
Fax 030 25 55 823-2405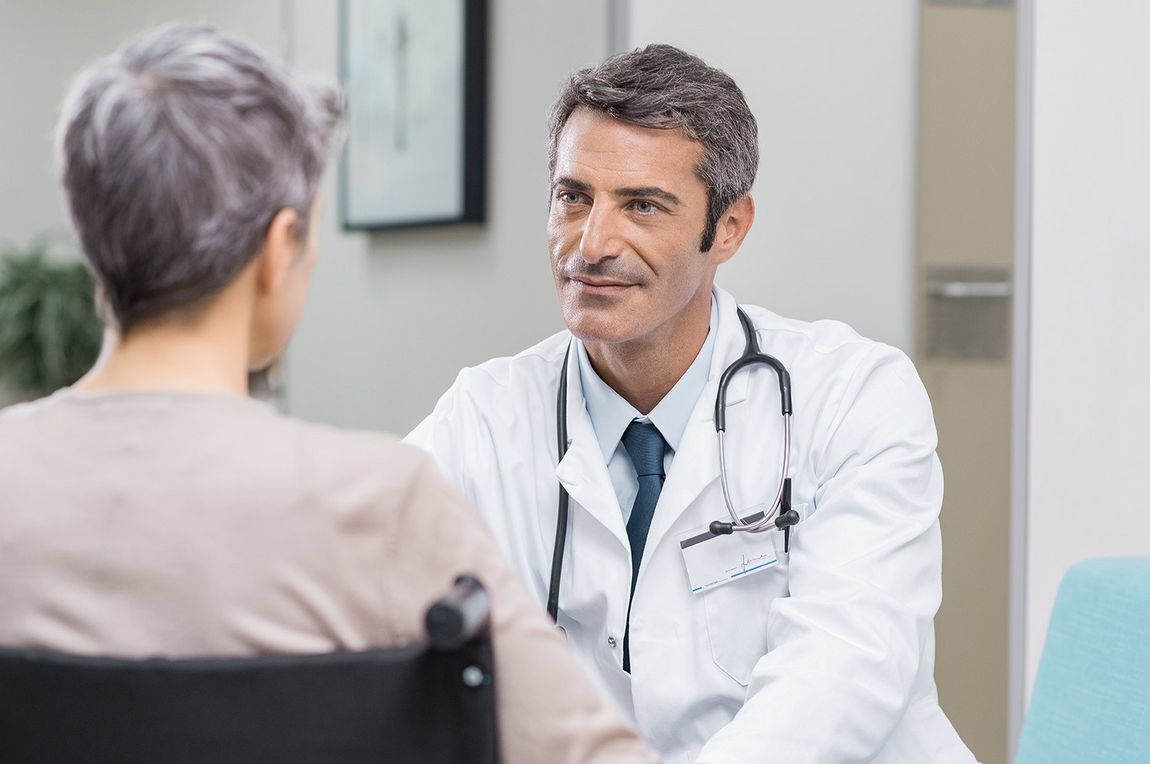 ©Rido/stock.adobe.com
COSTS
The costs for an order sequencing depend on the type and scope of the analysis and, if necessary, further evaluation.
Please feel free to send us your project request as an e-mail. You will then receive a cost estimate shortly.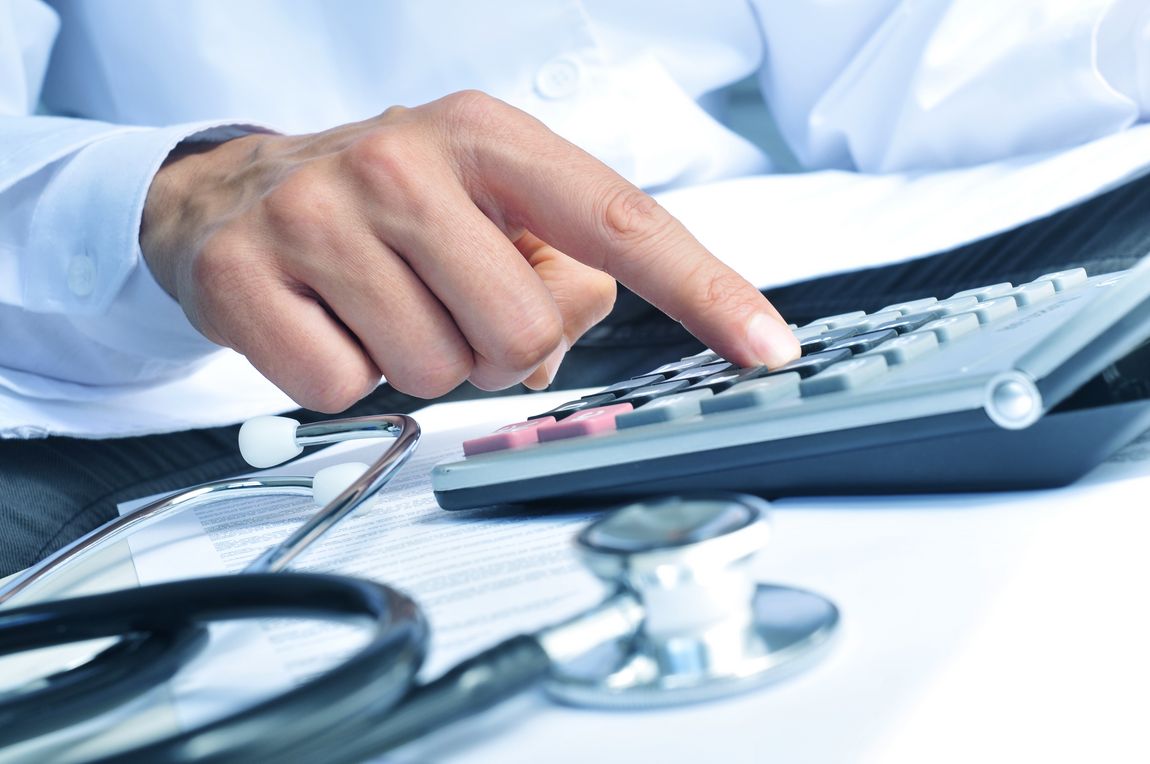 ©nito/stock.adobe.com